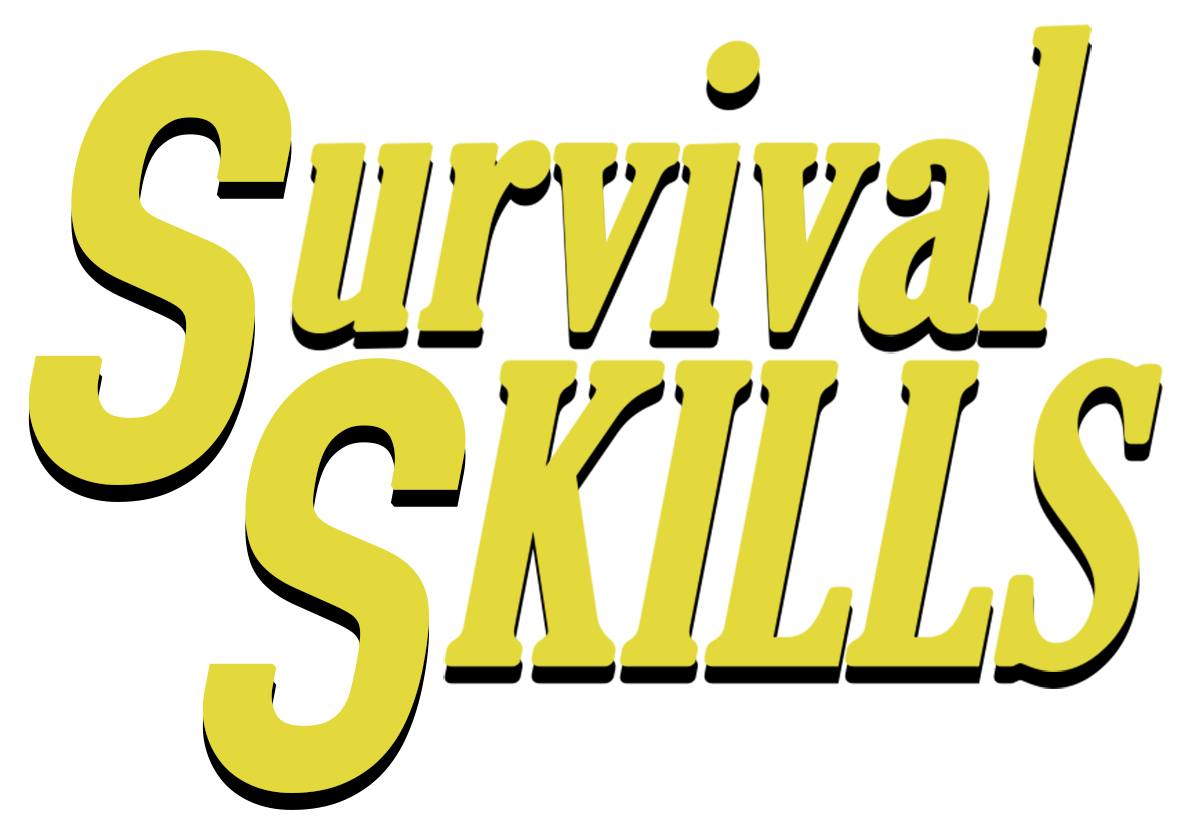 Survival Skills is a lost police training video from the 1980s. Jim, the perfect policeman in a perfect relationship in a perfect community, gets in over his head when he tries to resolve a domestic violence case. Before long, the ugly underbelly of the 'Good Guys in Blue' begins to expose itself and Jim decides to take matters into his own hands.
2020 · Dark Comedy Horror Thriller · 84 MIN
Written and Directed by Quinn Armstrong
Produced by Colin West, Michael Orion Downing
STARRING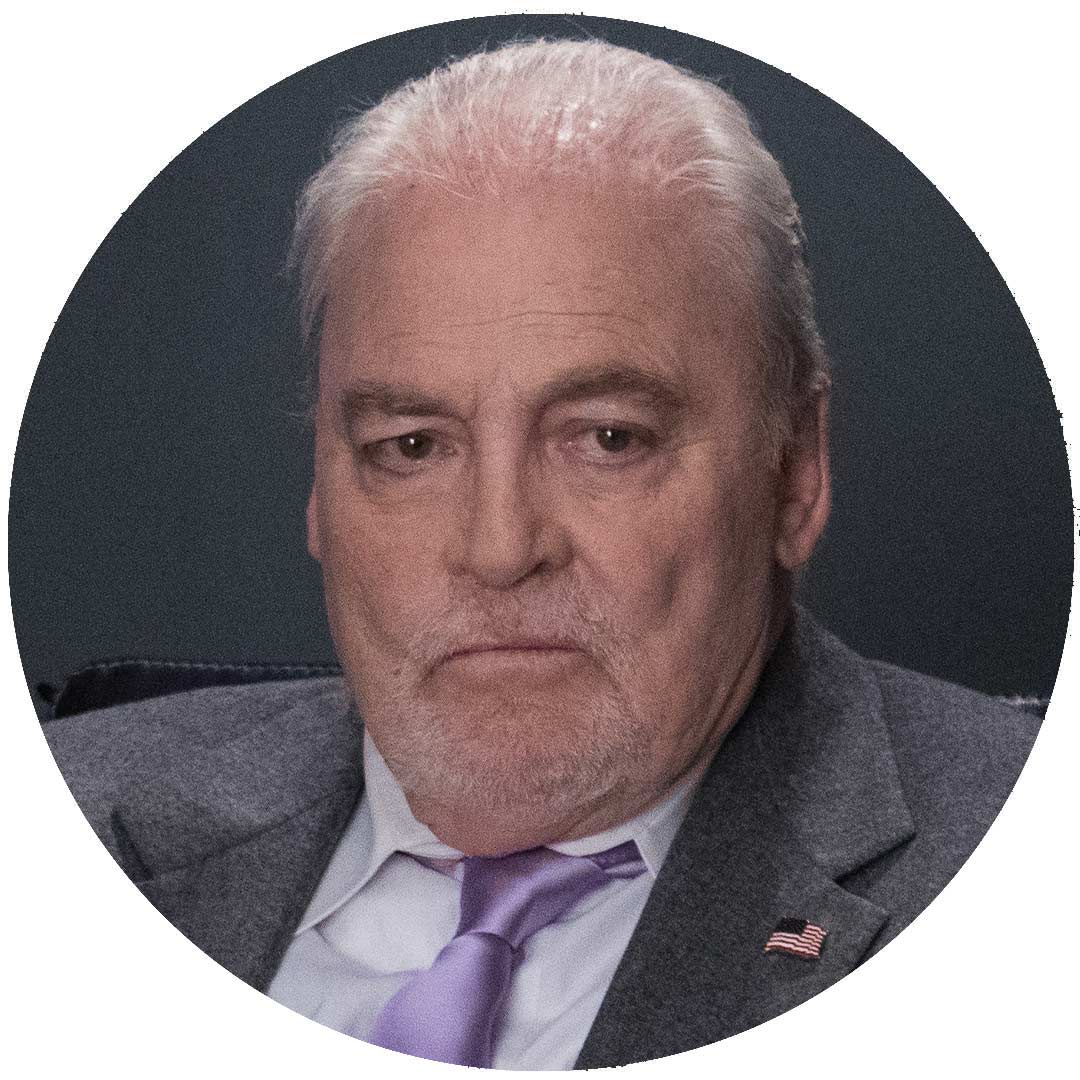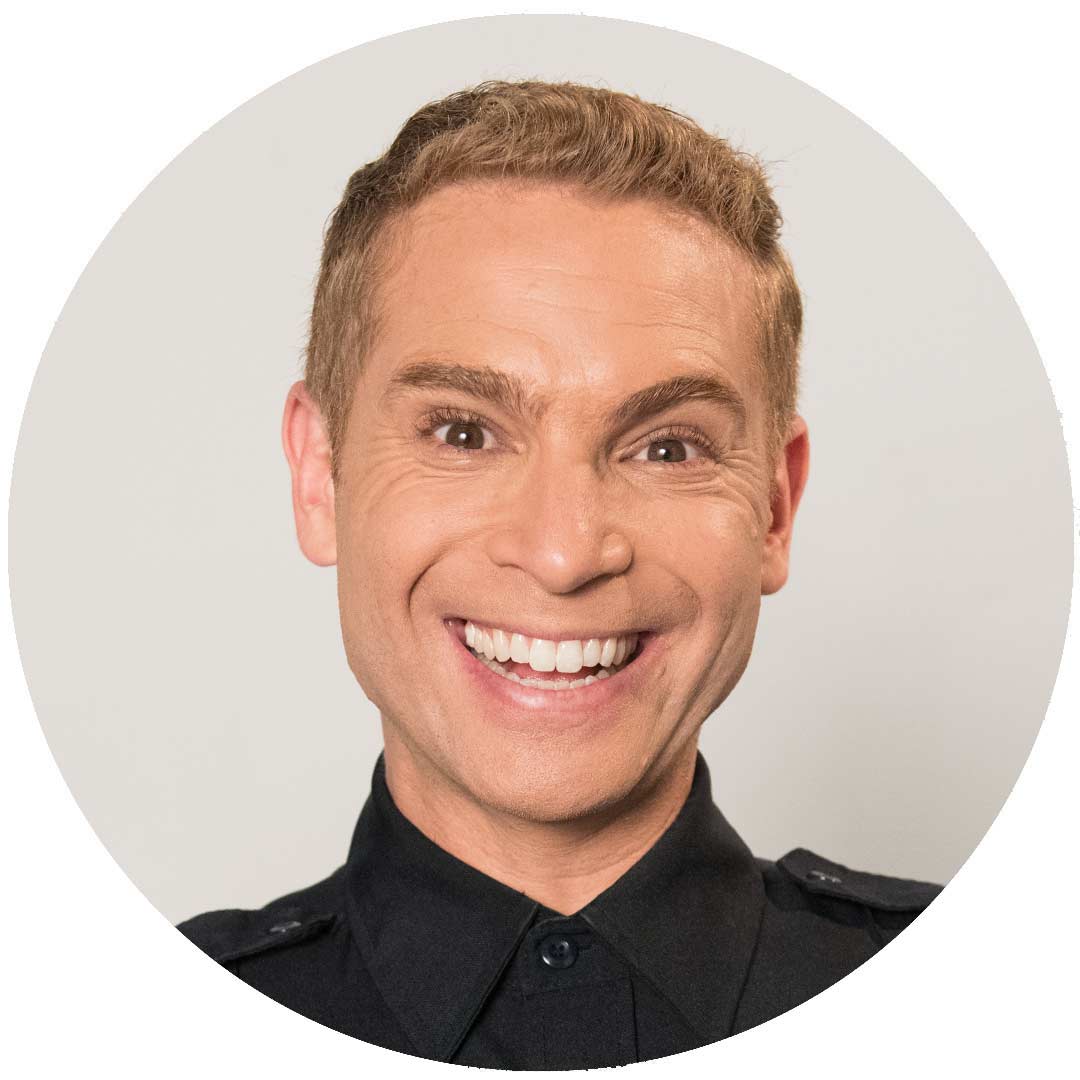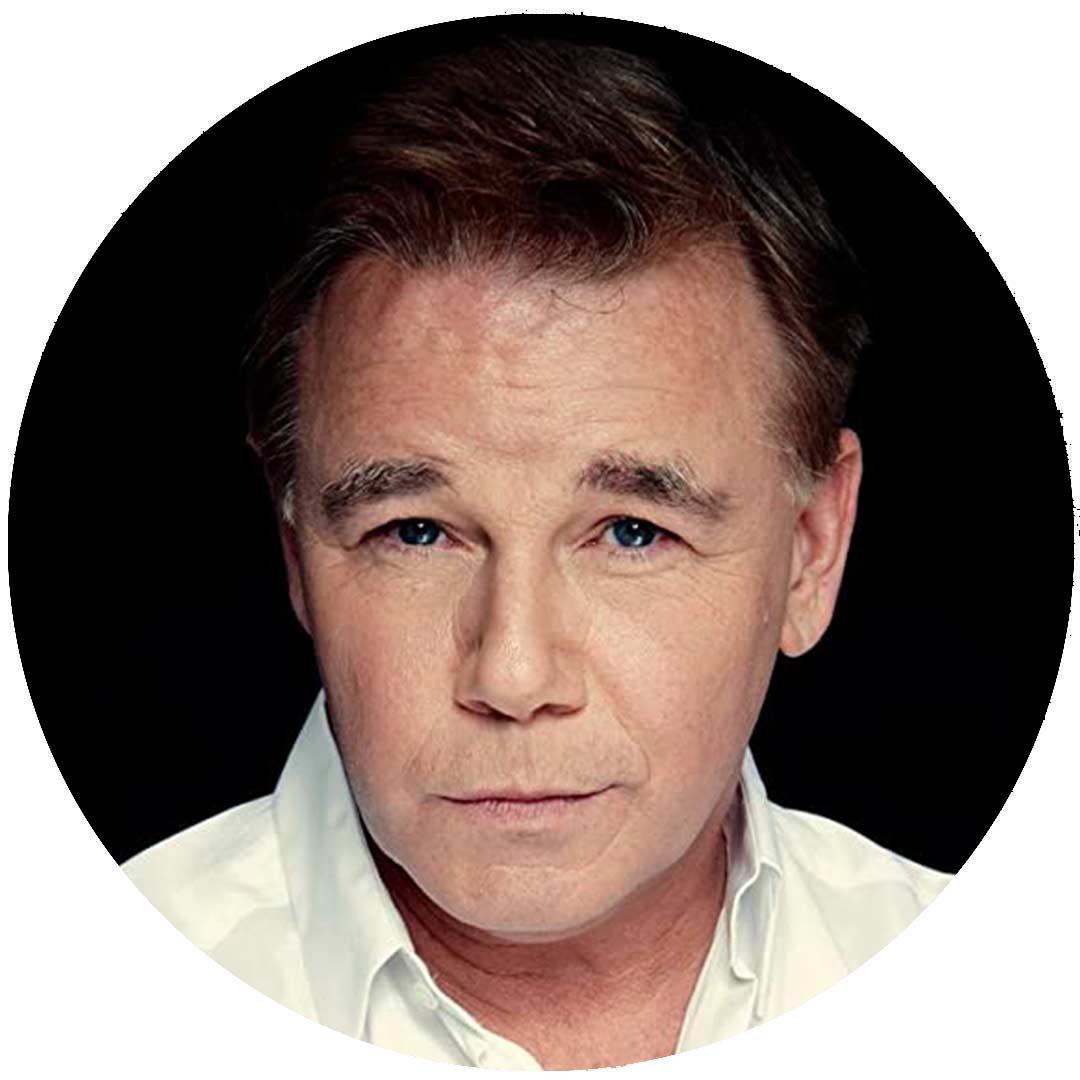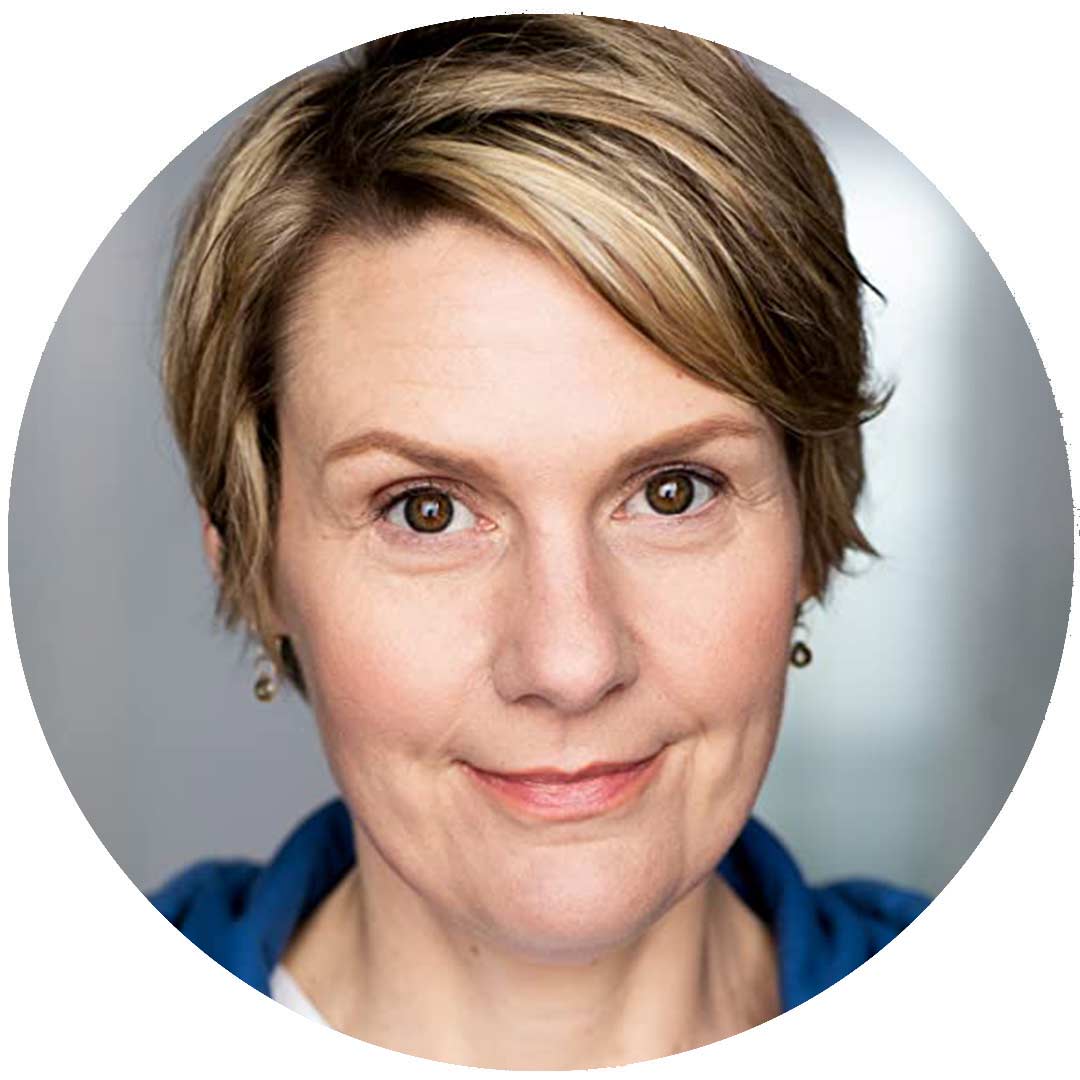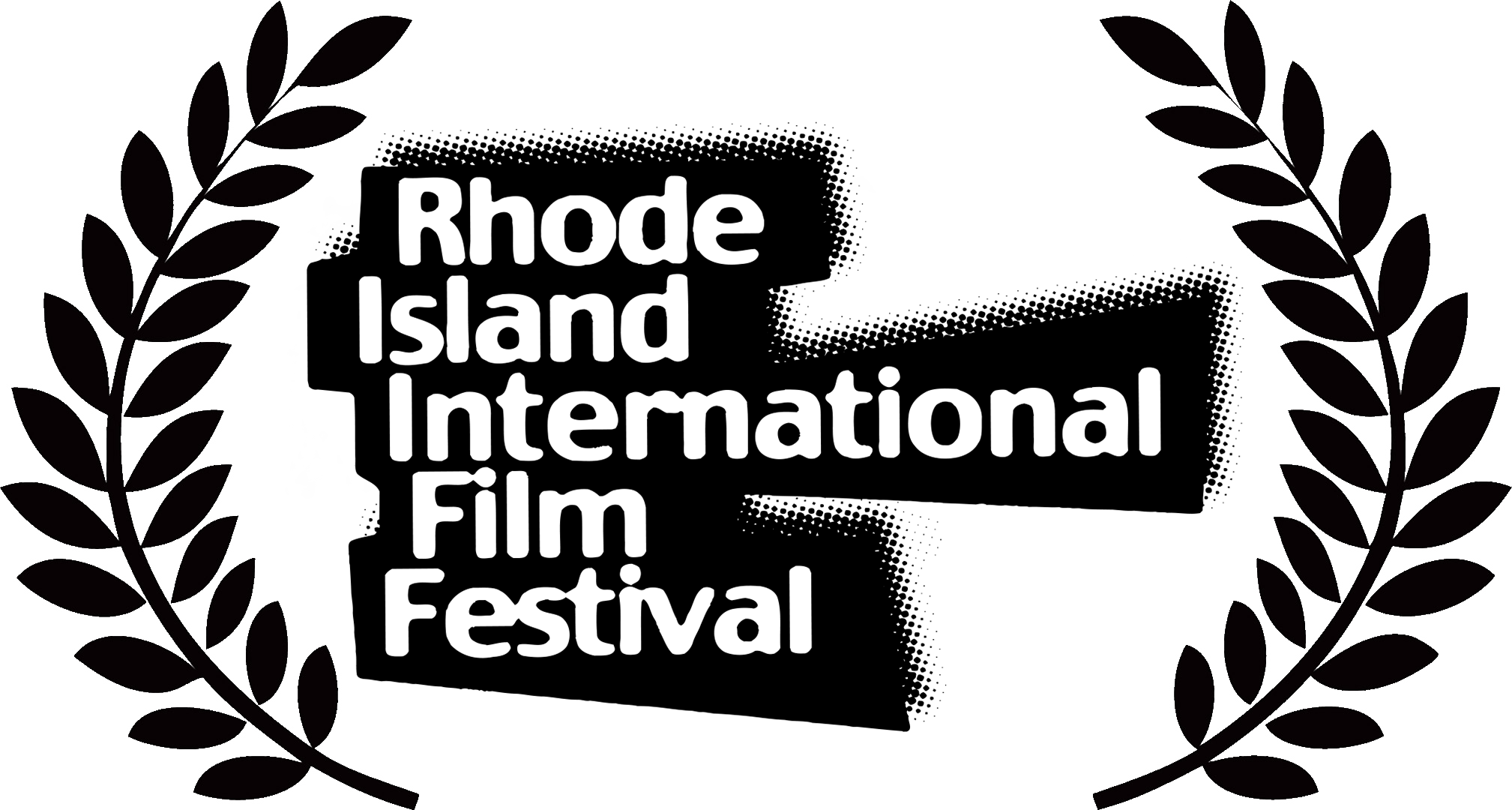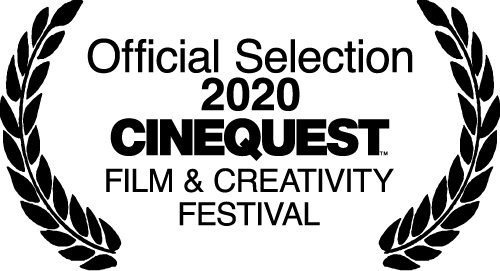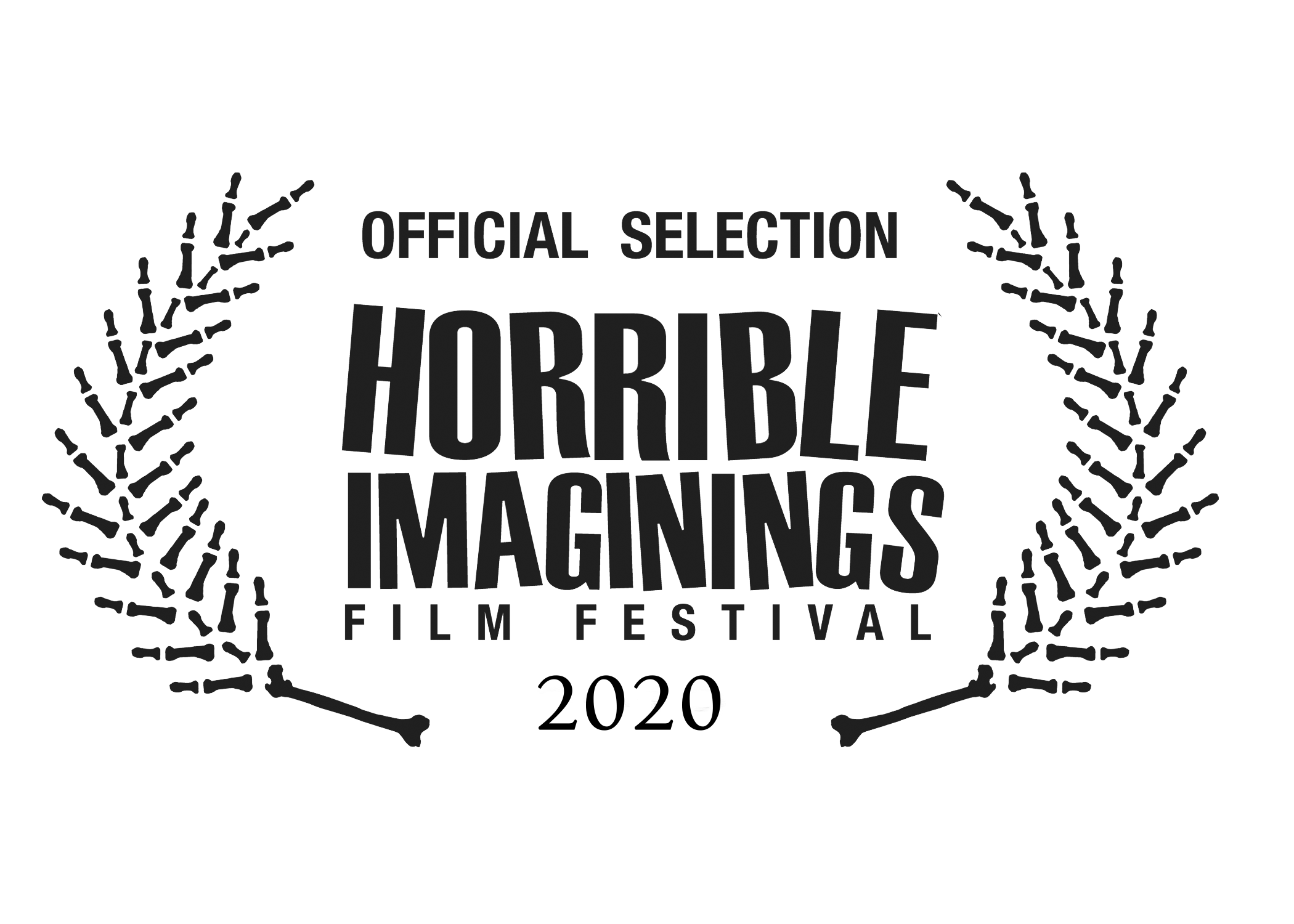 EVERYTHING'S GOING TO BE FINE!