ABOUT THE STUDIO
Cranked Up Films is the genre-focused label of Good Deed Entertainment focusing on high-concept horror, thrillers, grounded sci-fi, and speculative fiction.
Cranked Up Films is made up of a small, but passionate team. We aim to create, distribute and champion elevated genre content that tells unique stories in artful and thought-provoking ways.
In 2018, Cranked Up Films moved its headquarters from Los Angeles, California to Ashland, Ohio, a small town nestled conveniently between Cleveland and Columbus. The move allowed Cranked Up Films to focus on development and pre-production of upcoming feature films.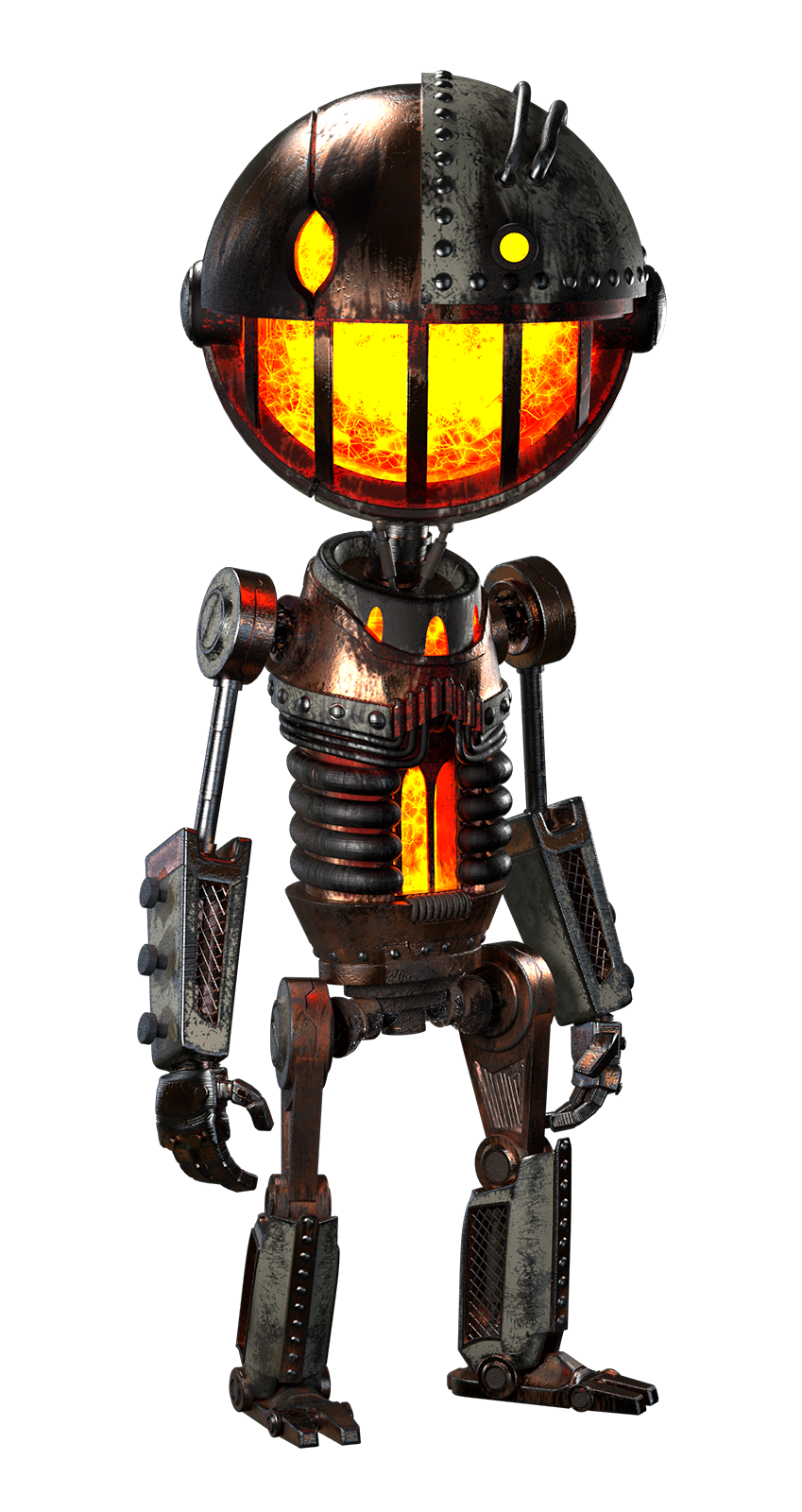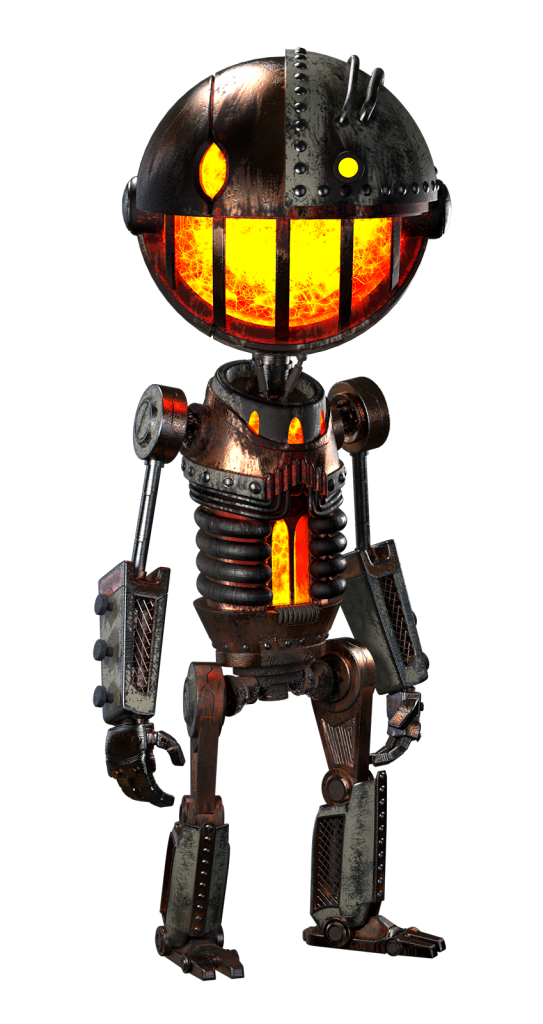 MEET CRANK
I'm Crank, the mischievous robot living in the basement of Good Deed Entertainment (GDE).
After a devastating accident left me orphaned, an engineer saved me from the rubble. He rebuilt me using scraps of old metal but before he could share my purpose, he passed away. Alone again, I was left with a library of VHS tapes to educate myself about the outside world. During my binge-watching, I discovered my affinity for horror films.
This led me to Good Deed Entertainment. They adopted me and together, we formed Cranked Up Films. My duties as Mastermind and Mascot are to pick short films to release every Friday, hack into the Cranked Up Films accounts to troll our social media followers, and occasionally pull pranks.
FOLLOW US EVERYWHERE
Like some kind of stalker.